Properties
Sales
Take a look at the newest properties on sale.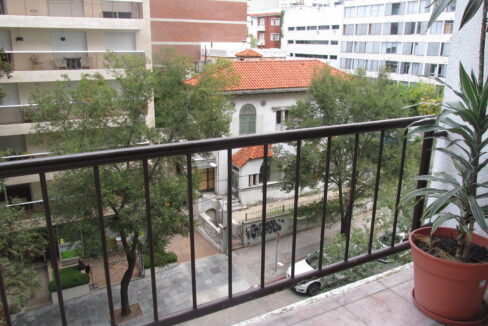 Very nice apartment of 94 meters with 14mts of terrace. Living dinning room, 3 bedrooms, 1 wide bathroom. Bedroom...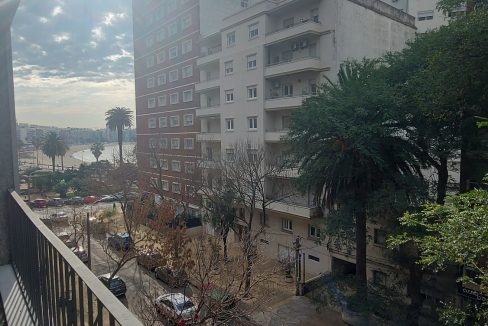 Apartment of 84 meters with 10 meters of terrace. Dining room, 3 bedrooms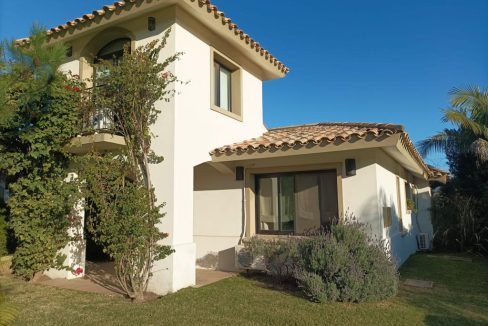 Casa en construcción tradicional de 193 m2 desarrollada en un terreno de 1.010 m2 (en 1 planta casi en…
Rent, Sale
USD 690.000 | USD 3.500
Properties
For Rent
Take a look at the newest for rent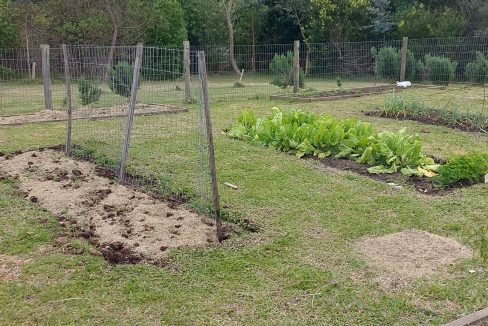 Chacra a minutos de José Ignacio, gran predio con dos casas importantes. La casa principal en dos plantas, amplio…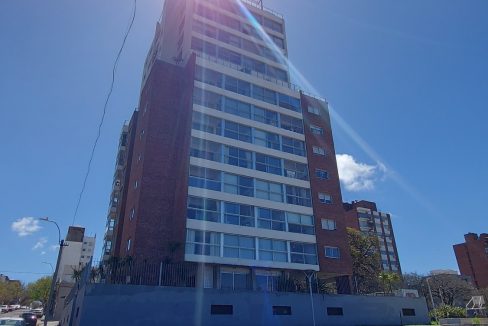 Apto. de 65 mts.propios muy luminoso. Living Comedor a salida a terraza lateral. 2 dormitorios (1 en suite), 1…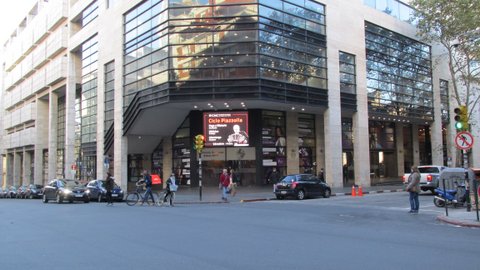 Excellent location. 75mts/ 246.063ft. 1 bathroom. It has a basement of 50 meters/ 164.042 ft. Ideal for storage.
Explore
Featured Properties
Check out our featured properties...
Casa en construcción tradicional de 193 m2 desarrollada en un terreno de…
Buy / Sell / Rent
Looking for a new property to buy, or selling one you own? Having something for rent or searching an apartment for yourself? Anything you need in just one place
CHECK OUT RECENT
News and Updates
from Real Estate and other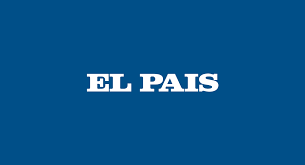 En este Finanzas de Bolsillo, expertos dan las claves para tomar una decisión analizada con…